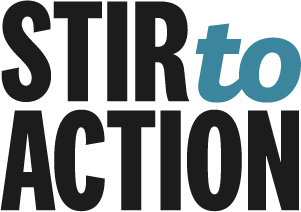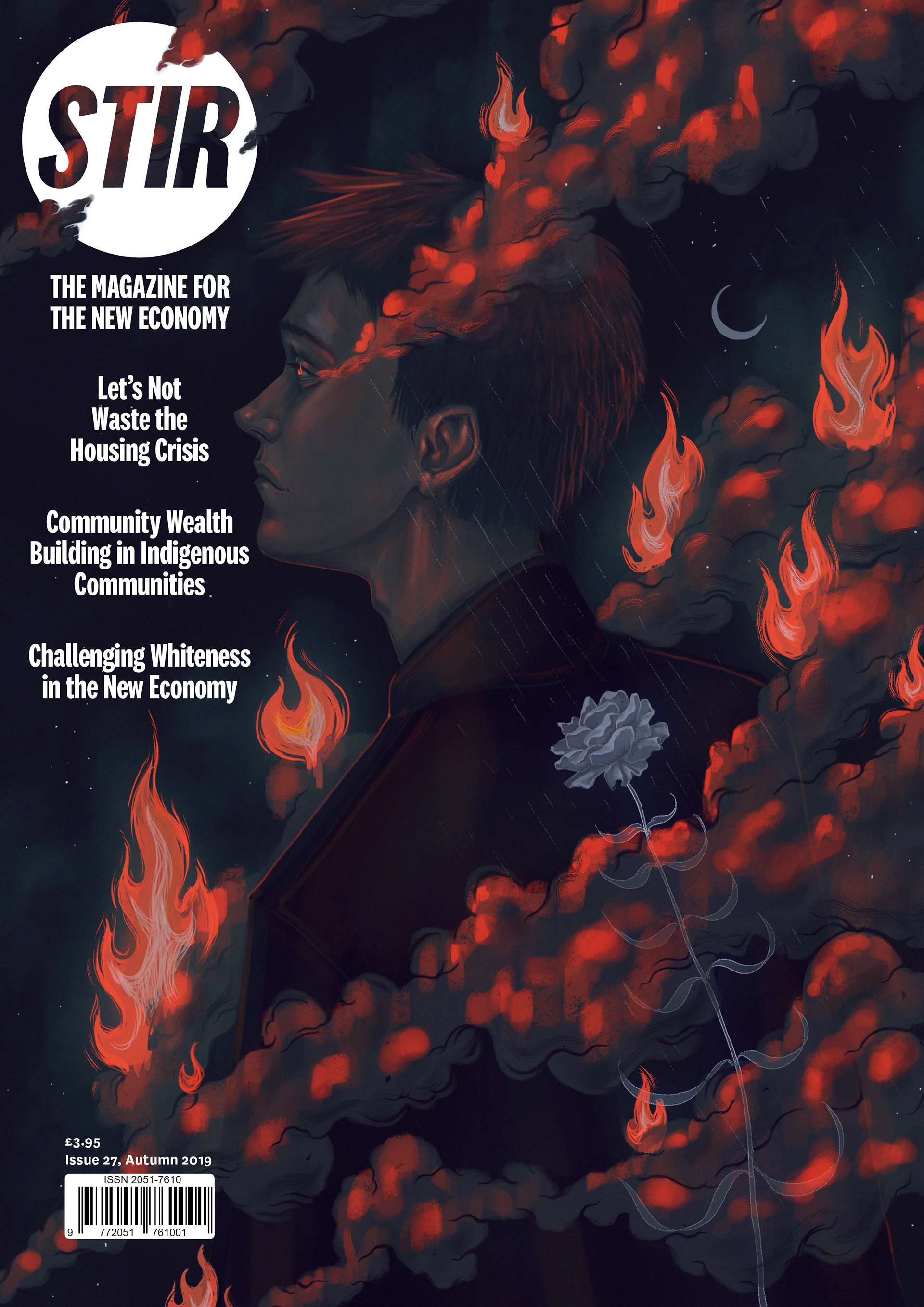 I was approached by Stir to Action to work on an editorial illustration addressing the idea of building resilience in the context of burnout. One of the proposals I made for it also became the cover of this autumn issue.  
Excerpt from the article "Changing the way we do change" written by Peter Lefort:
"The benefit to resilience becoming a recent buzzword is that everyone recognises it as a 'good thing.' Nobody wants to be less resilient. But the more and more we become familiar with a thing without any deeper understanding of how to get it, the more like a fairytale it becomes. We don't need to experience a shock in order to be resilient, but unfortunately there is often a pattern in which we think of resilience through its absence, broadly defined as burnout."

You can purchase the autumn issue from Stir to Action's website over here:
link
.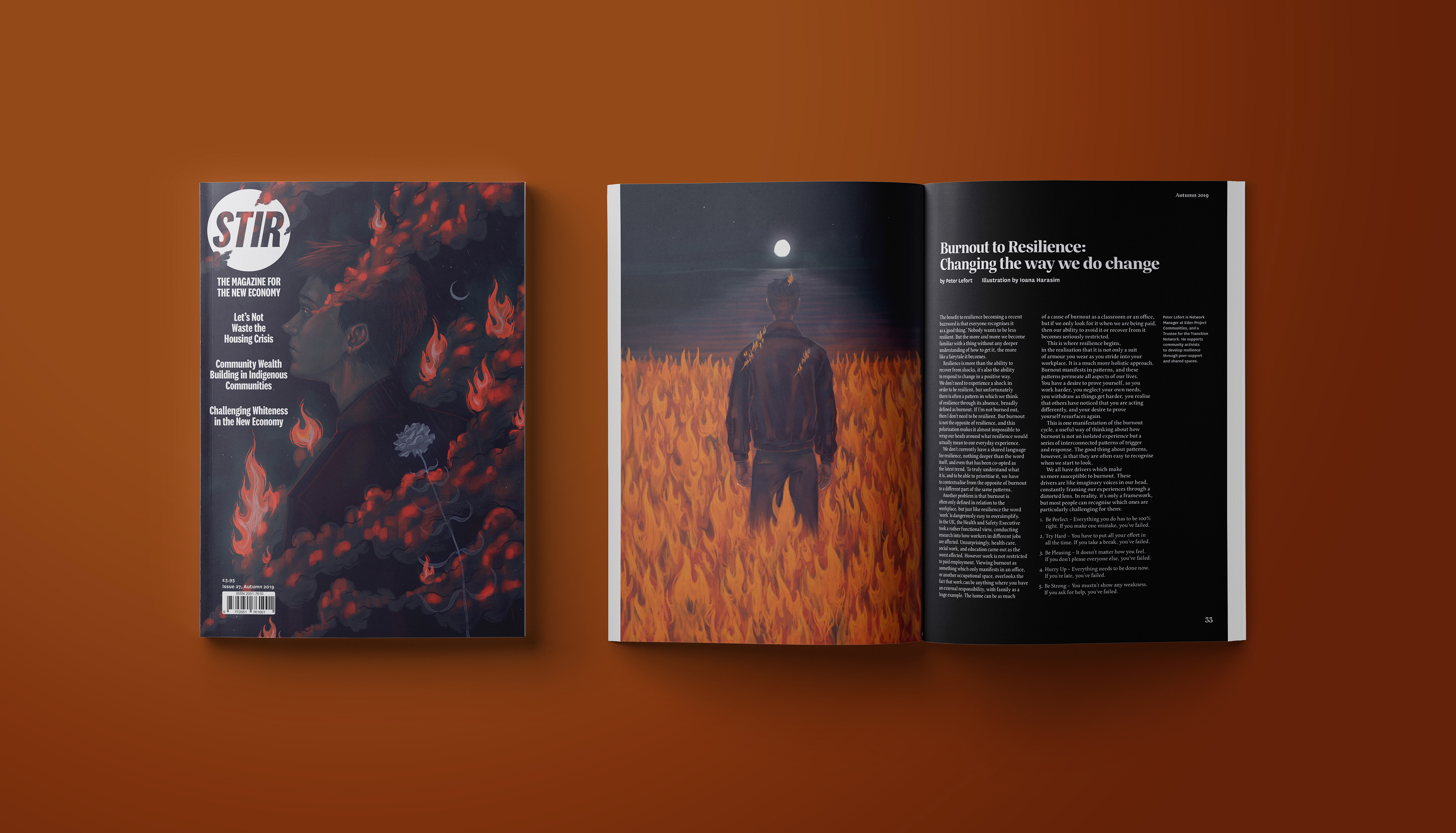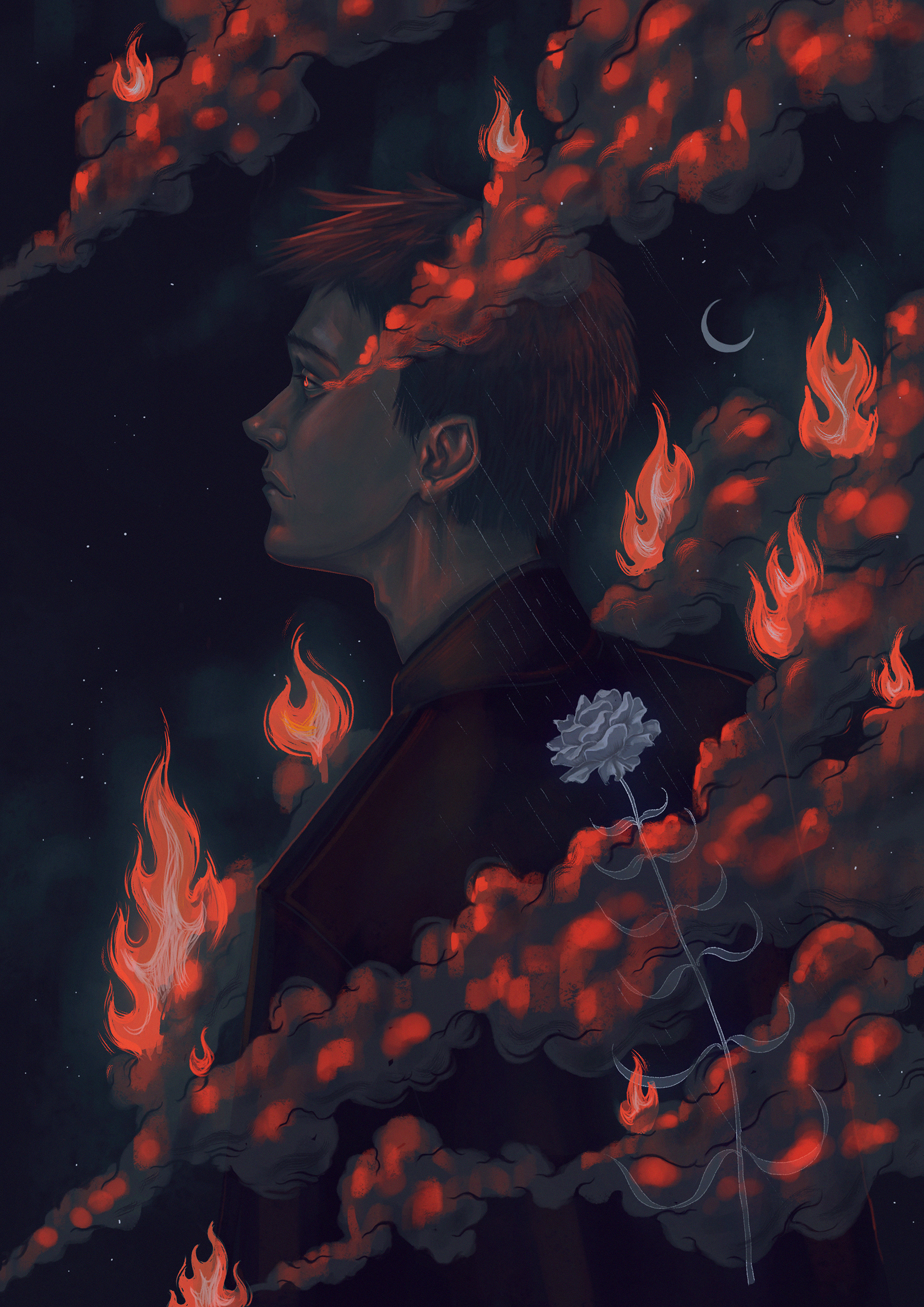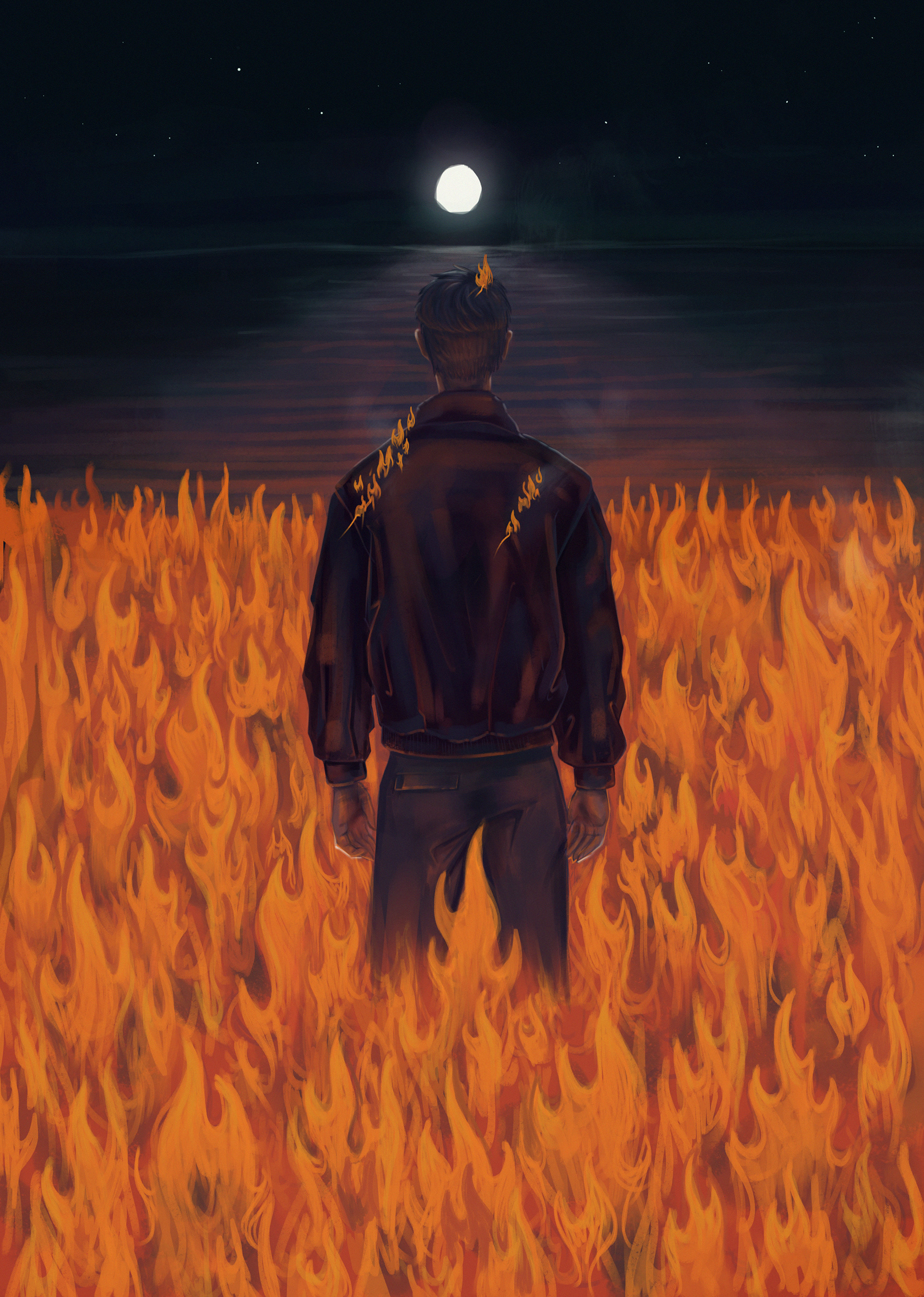 Cover illustration & Editorial illustration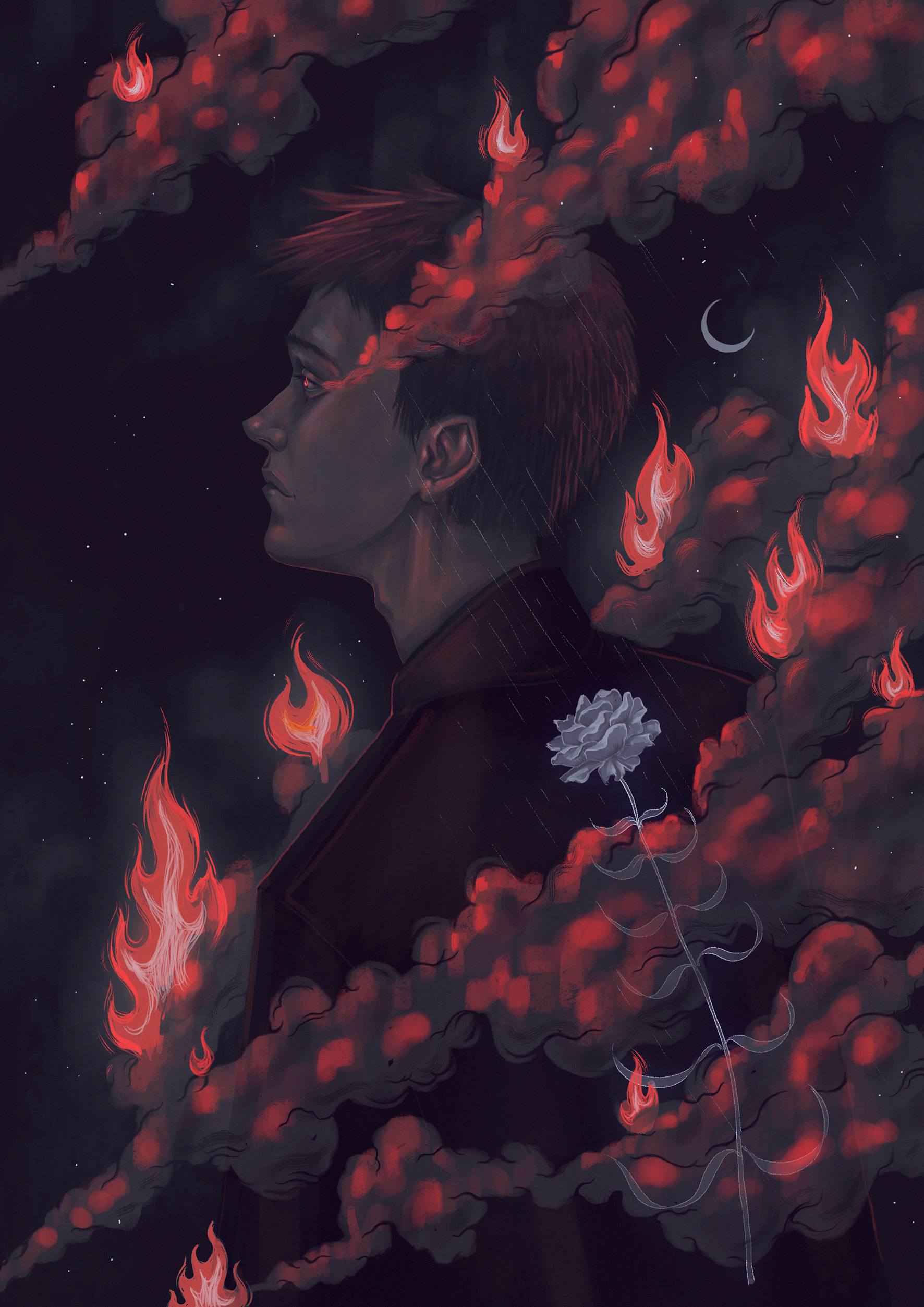 A color variation I experimented with