I had the opportunity to work on the cover artwork for Martin $ky's new album, "In Real Time". Thanks to Martin for being such a great artist to collaborate with and Janis Koch from Radio Juicy who made it possible.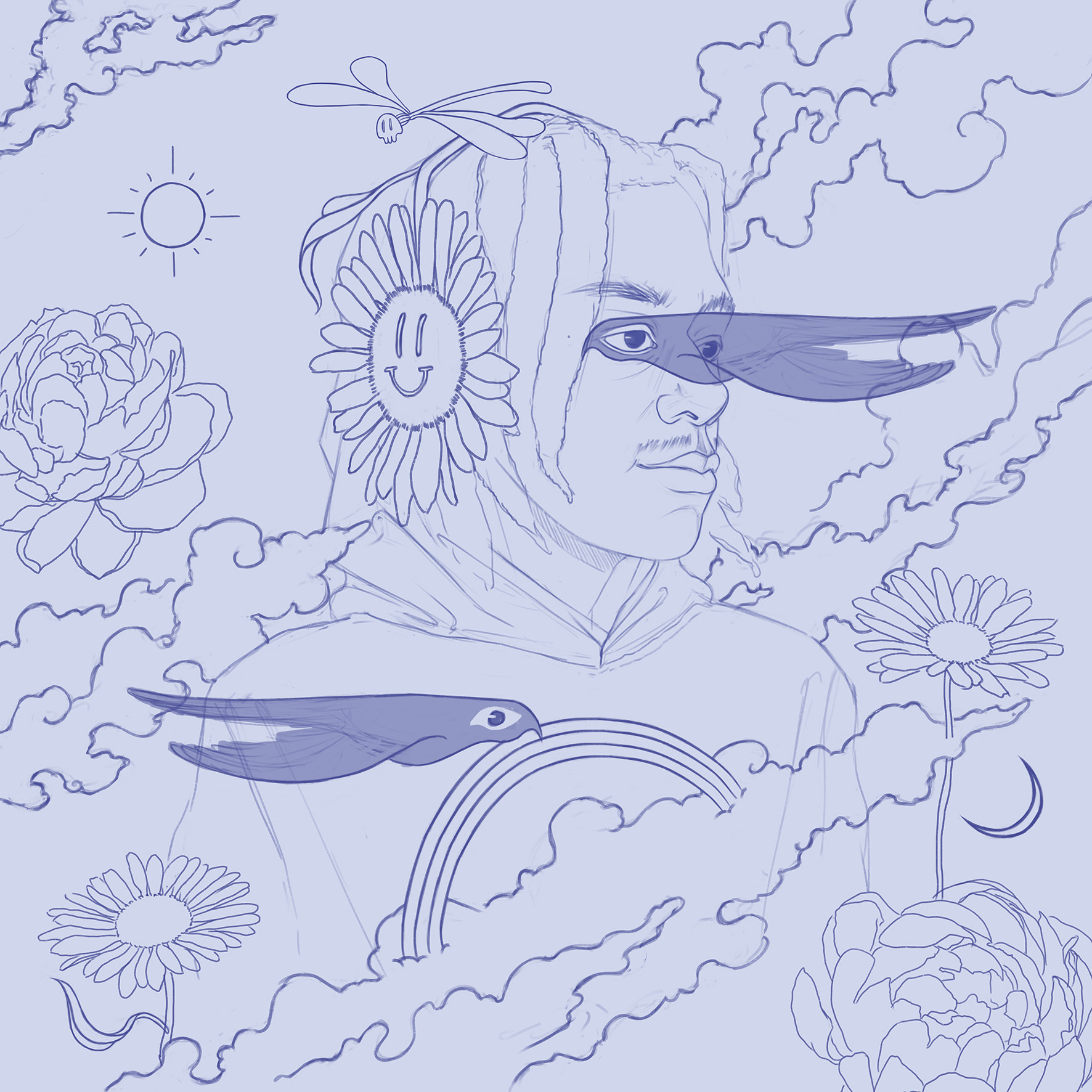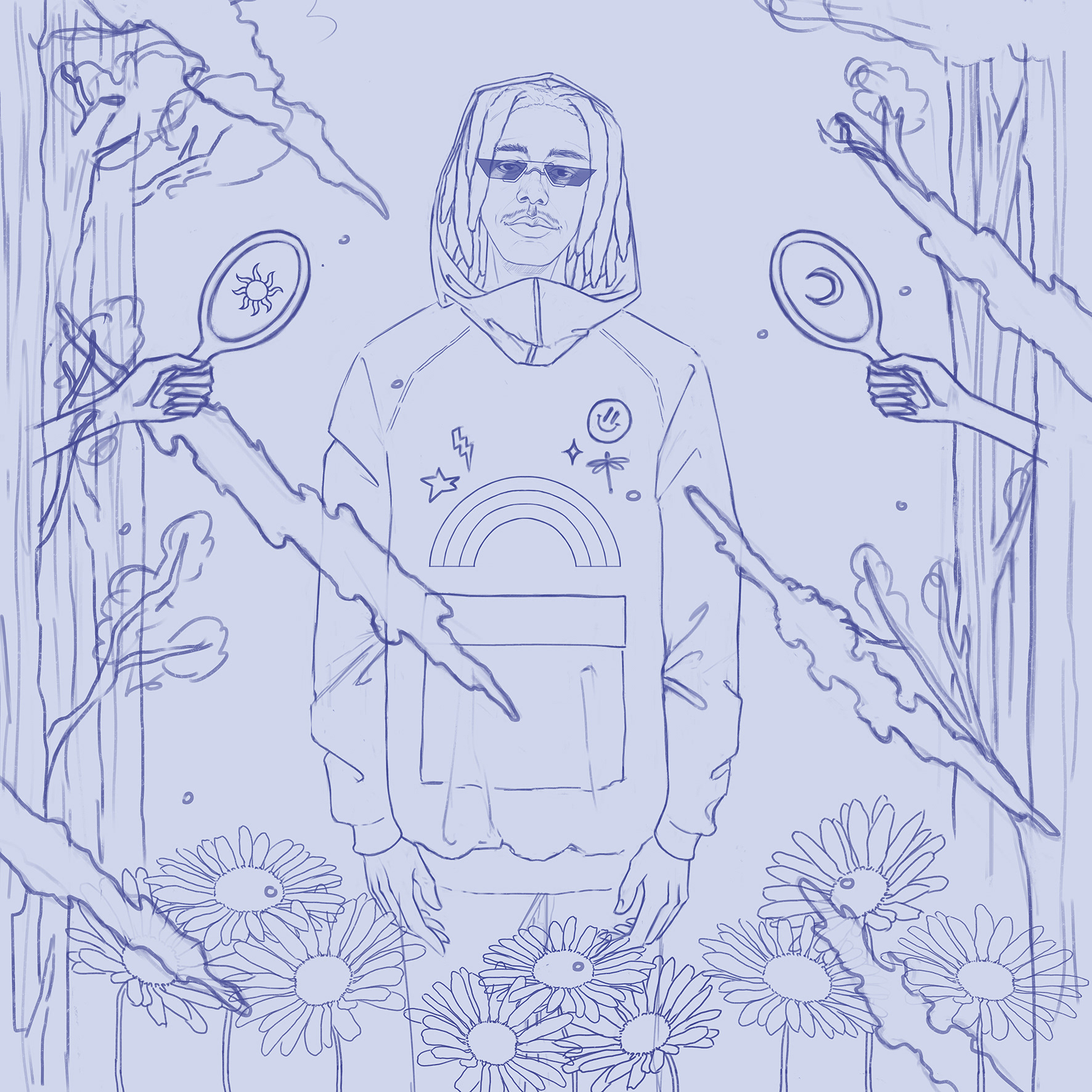 The proposed sketches I sent inspired by the album after several listens.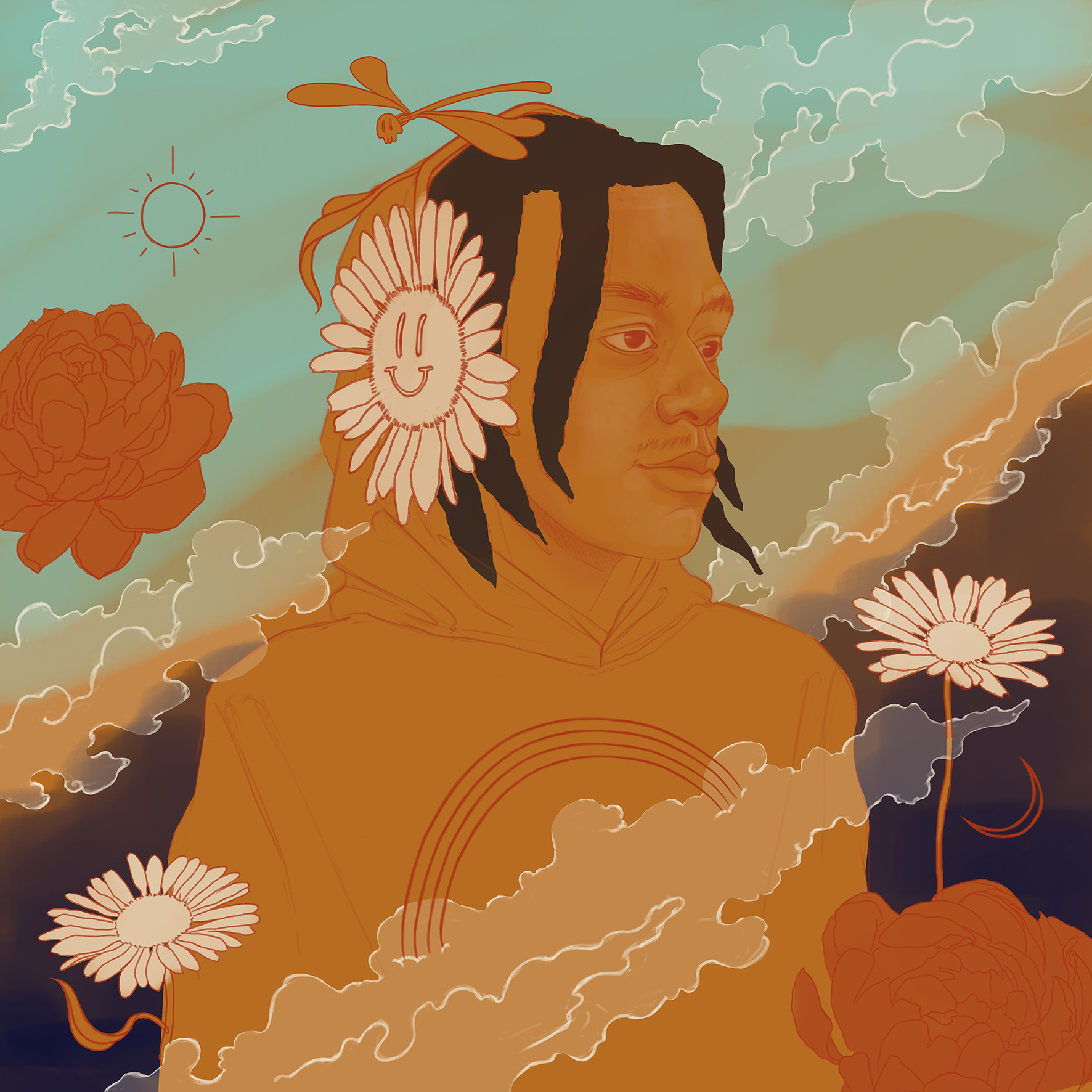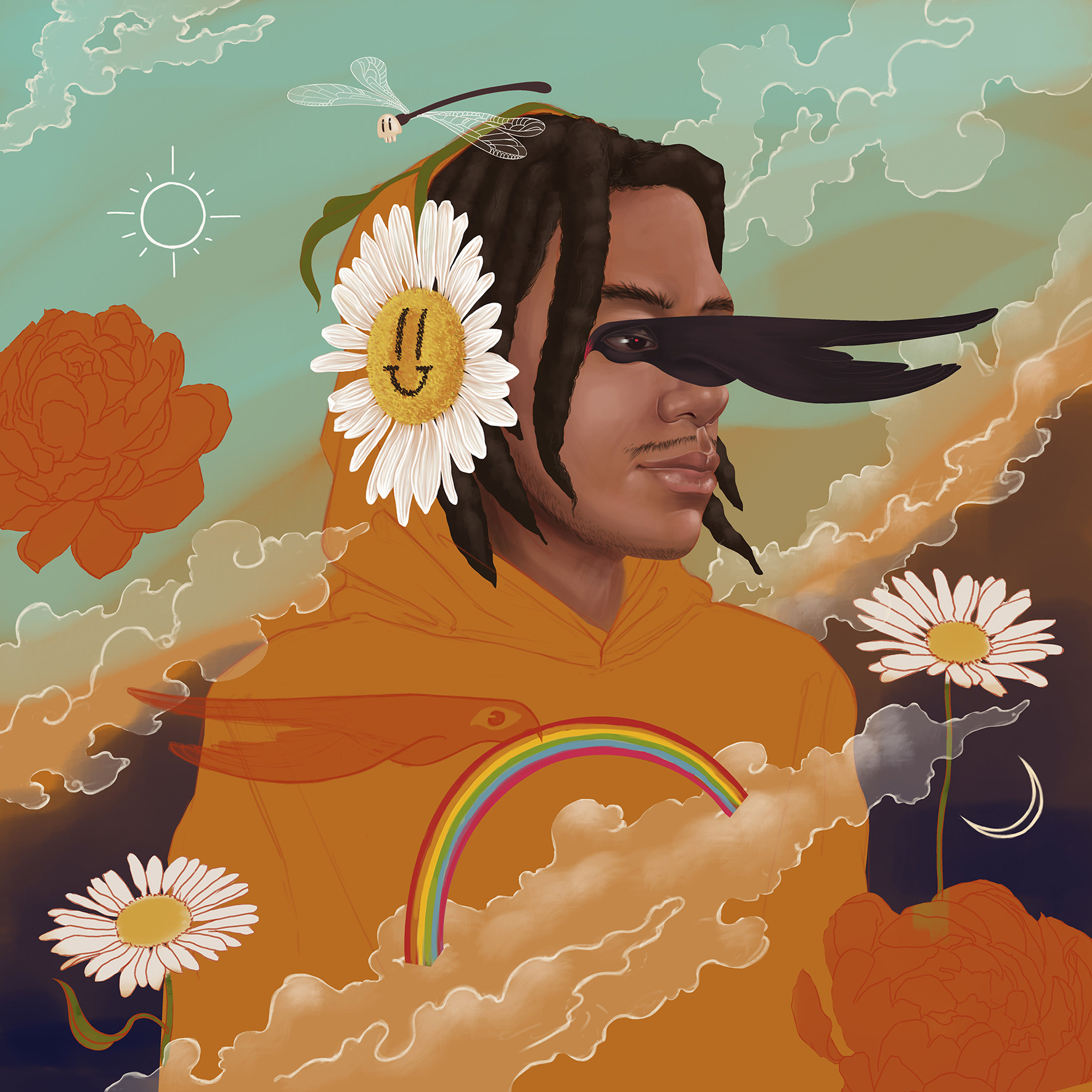 Some progress images from my work process.